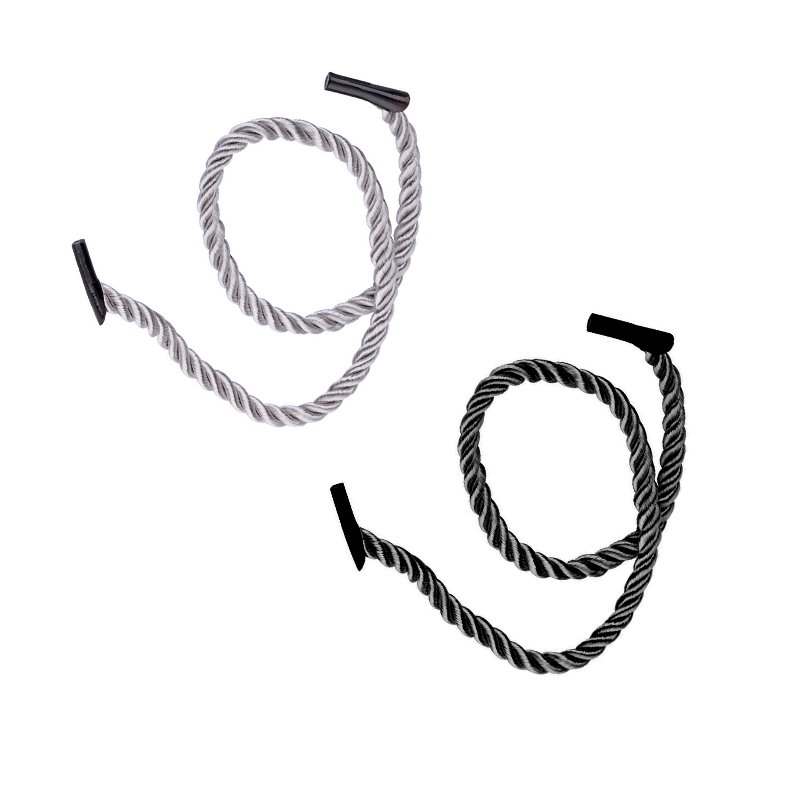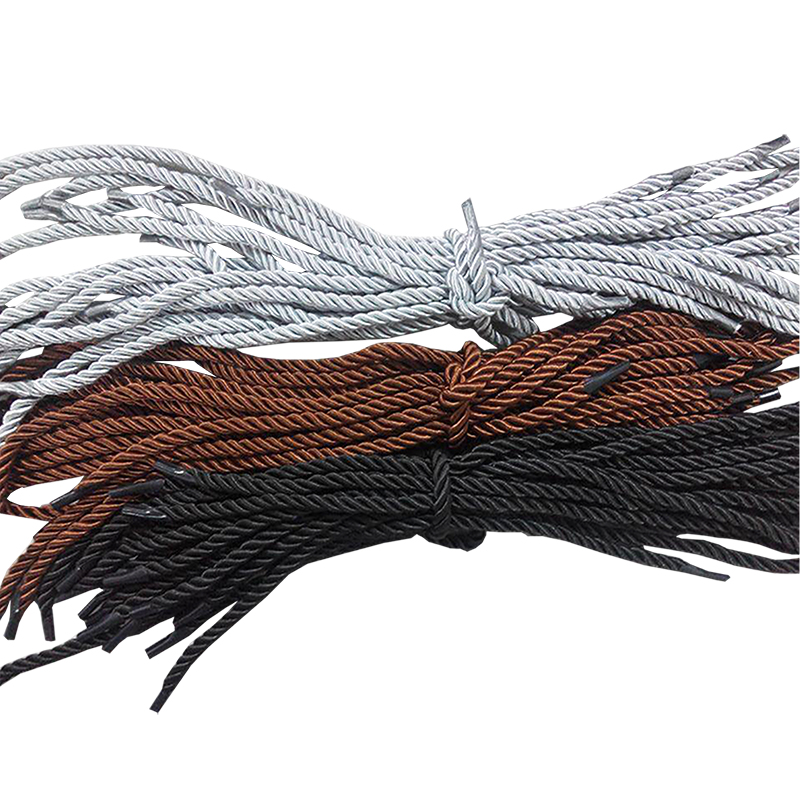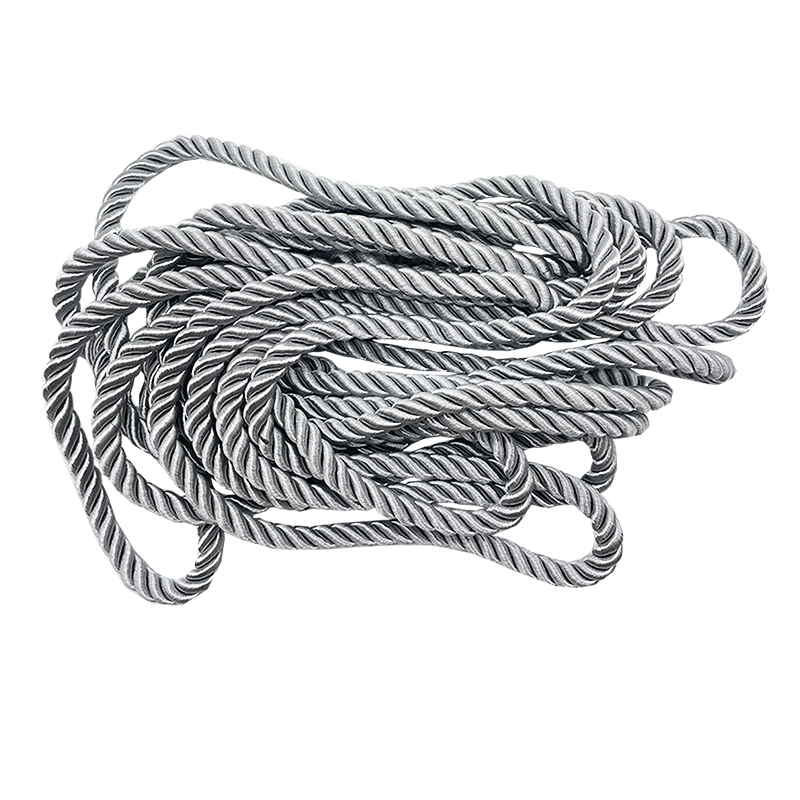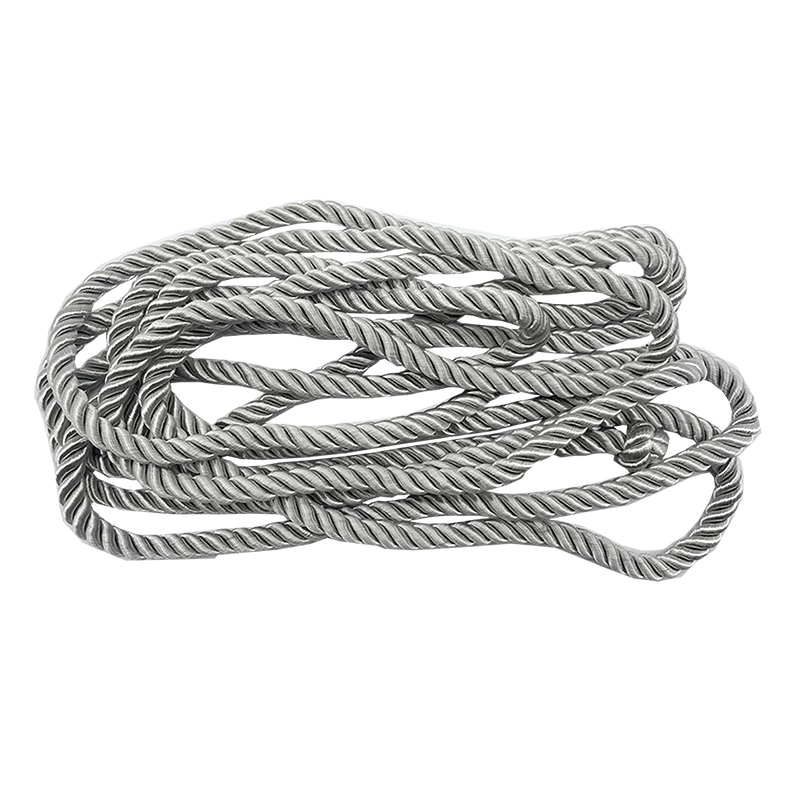 Three-stranded polyester twisted rope handle for paper bags
Gift bag portable rope paper bag handle
| | |
| --- | --- |
| Size: | 3mm,5mm,8mm |
| Color: | Stock colors |
| Material: | polyester |
| MOQ: | 2000pcs |
The rope handle is soft and durable. It is made of odorless and environmentally friendly
materials. Three strands of cotton yarn are intertwined. The cotton is then wrapped in
polyester yarn. The last three strands are twisted together to form a single rope. Glossy
rope colors do not fade easily. It's commonly used for gift boxes, paper bags, wine boxes,
and cloth bags,etc.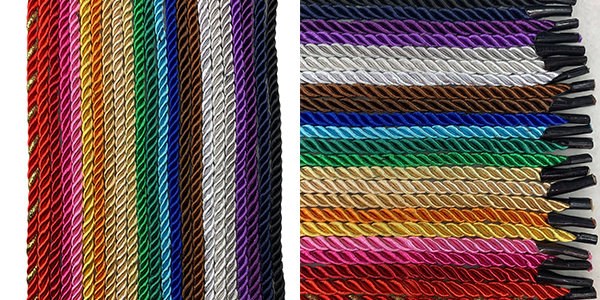 | | |
| --- | --- |
| Size: | 3mm,5mm,8mm |
| Color: | Stock colors |
| Material: | polyester |
| MOQ: | 2000pcs |
---
Send Your Message