About us
Feqi Decorative Creations Co., Ltd is founded in 2016. We are a supplier of quality products with competitive prices and fast delivery. Since the beginning, we have aspired to offer quality materials, pay attention to detail and provide prompt and courteous customer service.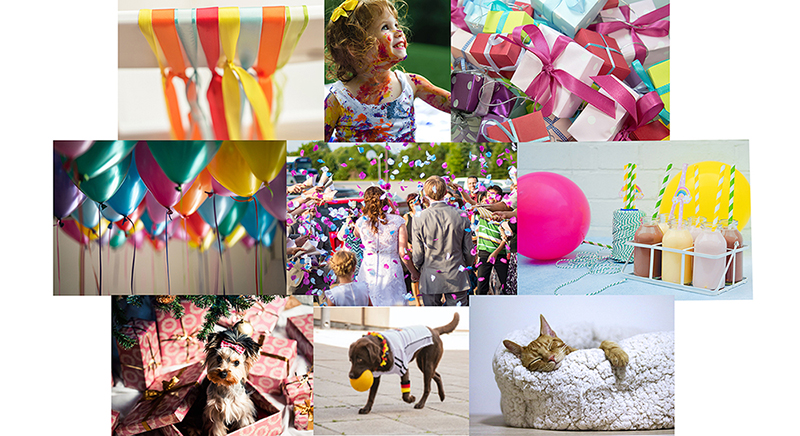 With quality and eco-friendly material, our printed ribbons and ribbon bows mainly exported to Europe, North America, Oceania and Asia. We supply custom logo print ribbons, personalized packing ribbon bows, hair accessories for kids and women, lingerie bows, shoe bows and rosettes. All ribbons are heat seal cut to prevent them from fraying and they can be rolled in three meters, twenty-five yards or other customized lengths. Bows can be packed in bags, on cards, on sheets and in boxes.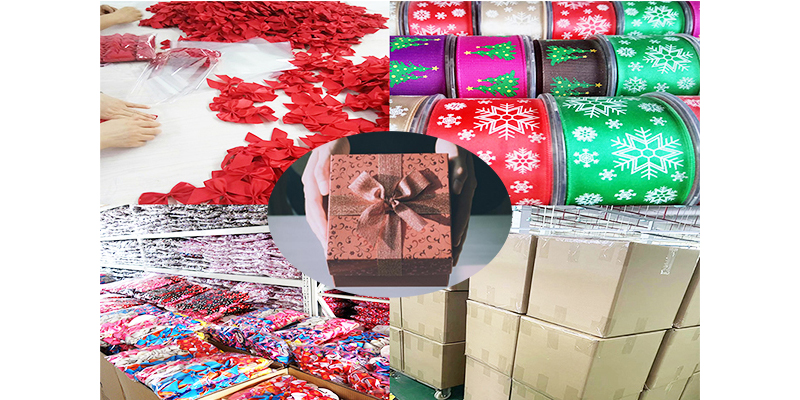 In recent years, we increase product categories to paper products such as paper straws, paper spoons, and paper forks for our party supplies.
We always welcome suggestions from our customers. We truly value our customers and believe they are part of our team, and we treat them like teammates!
Feqi Decorative Creations Co., Ltd