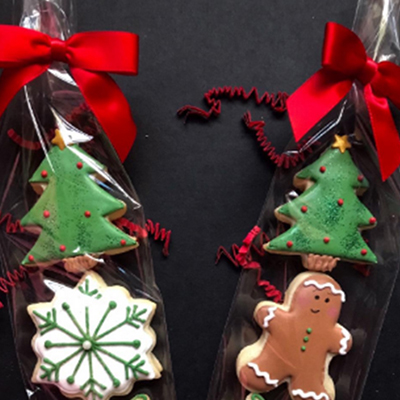 Bakery ribbons
Ribbons are widely used in bakery. Satin ribbons, sheer ribbon and cotton ribbons are used much.
It can be used to package cake boxes, cupcake boxes and more for the bakery take-out needs.
Also ribbons with custom printing can be wrapped around a cake which makes your cakes special.
Colorful pre-made ribbon bows are perfect to decorate candy bags, cupcakes and cake toppers.